Supreme Court remembering Justice Ruth Bader Ginsburg
National News
Justice Ruth Bader Ginsburg, a champion for women's rights whose death ahead of the 2020 election allowed the Supreme Court to become more conservative, will be remembered during ceremonies Friday at the high court.

Ginsburg, who served as a justice for 27 years and was the Supreme Court's second female member, will be remembered by some of the people who worked for her as law clerks, young lawyers who spend a year at the court working for a justice. The group includes Elizabeth Prelogar, the Biden administration's solicitor general, its top Supreme Court lawyer, as well as several judges and professors.

The ceremonies, technically a meeting of the Supreme Court Bar followed by a special session of the court, are a tradition at the high court following the death of a justice, a tradition dating back to 1822. The court will livestream the meeting on its website beginning at 1:45 p.m. EDT.

Ginsburg's death just over six weeks before the 2020 election was immensely consequential. It allowed then-President Donald Trump to fill the liberal justice's seat on the court with a conservative, Justice Amy Coney Barrett, and gave conservatives a 6-3 majority on the bench. Barrett was among the justices who voted last year to overturn Roe v. Wade and do away with constitutional protections for abortion, protections Ginsburg had backed as a justice.
Related listings
The justices rejected an appeal on behalf of an alternative weekly newspaper in Little Rock, Arkansas, that objected to a state law that reduces fees paid to contractors that refuse to sign the pledge.The full federal appeals court in St. Louis uphel...

Former Vice President Mike Pence has been subpoenaed by the special counsel overseeing investigations into efforts by former President Donald Trump and his allies to overturn the results of the 2020 election, according to a person with direct knowled...

A federal judge in Oklahoma has ruled that a federal law prohibiting people who use marijuana from owning firearms is unconstitutional, the latest challenge to firearms regulations after the U.S. Supreme Court's conservative majority set new st...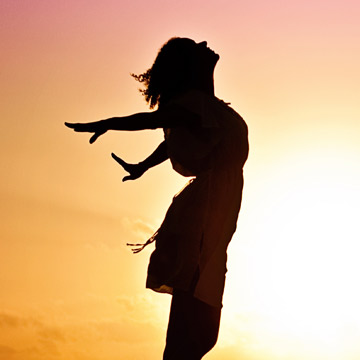 Forte Law Group is a trusted resource to protect your child's needs.
Based on the culmination of ongoing state, municipal and board of education budget cuts, coupled with school districts having to do more with less resources, the current climate within schools often dictates that you may require a special education attorney to achieve the best results when advocating for your child's right to a free appropriate public education. Coupled with increasing class sizes, your child may slip through the cracks within the school system itself and not be receiving an appropriate education with measurable goals and objectives.

A Connecticut Special Education Attorney Knows the Law

Often is the situation that there already exists a high level of frustration and contention between the family and school when special education and related services are not being appropriately delivered. Many times, the relationship between family and school results in an adversarial environment that is not conducive towards a team approach for the benefit of your child's needs.