Pence subpoenaed by special counsel probing Trump
National News
Former Vice President Mike Pence has been subpoenaed by the special counsel overseeing investigations into efforts by former President Donald Trump and his allies to overturn the results of the 2020 election, according to a person with direct knowledge of the event.

The subpoena to Pence as part of the investigation by special counsel Jack Smith was served in recent days, according to the person, who spoke to The Associated Press on condition of anonymity Thursday to discuss a sensitive issue.

The extraordinary scenario of a former vice president potentially testifying against his former boss in a criminal investigation comes as Pence considers launching a 2024 Republican presidential bid against Trump. The two have been estranged since a mob of Trump's supporters stormed the U.S. Capitol building on Jan. 6, 2021, in an attempt to stop Democrat Joe Biden's victory.

The subpoena is an aggressive step from a prosecutor who for years led the Justice Department's public corruption section and who oversaw indictments against major political figures. The move sets the stage for a likely executive privilege fight, given Pence's close proximity to Trump for four years as major decisions were being contemplated and planned. It is unclear whether efforts to secure voluntary testimony from Pence stalled before the subpoena was issued.
Related listings
President Joe Biden informed Congress on Monday that he will end the twin national emergencies for addressing COVID-19 on May 11, as most of the world has returned closer to normalcy nearly three years after they were first declared.The move to end t...

A Brazilian Supreme Court justice on Friday authorized adding former President Jair Bolsonaro in its investigation into who incited the Jan. 8 riot in the nation's capital, as part of a broader crackdown to hold responsible parties to account.A...

The New Mexico Supreme Court is scheduled to hear oral arguments Monday in a legal challenge to a congressional map that divvies up a politically conservative region of the state.It's one of several court battles in states from Kentucky to Utah...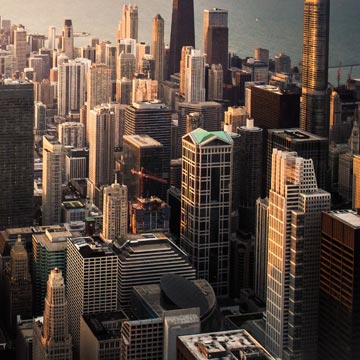 Victorville CA DUI Lawyers - Drunk Driving Defense Attorney
If you fail a sobriety test or have a blood alcohol level above 0.8%, you are considered to be driving under the influence in which you will be arrested. During this time you will be read your Miranda rights and it is crucial to exercise your right to remain silent. As they say, "anything you say can and will be held against you in court." The courtroom takes no mercy on drunk drivers and any statement you make during your arrest will only damage your case. The charges you are facing for a DUI range from fines, a 12-month suspension on your license and worst-case scenario, prison time. Your attorney will be able to analyze your situation to decide the best way to go about your case. Our Victorville CA DUI Lawyers attorneys know the tricky ways to challenge all of the DUI tests and know how to claim improper collection of evidence. We will be able to negotiate on your behalf and free you from charges and help you keep your drivers license. The DUI process can last up to several months, we can make this process easier on you.