Supreme Court won't upset Arkansas anti-Israel boycott law
National News

The justices rejected an appeal on behalf of an alternative weekly newspaper in Little Rock, Arkansas, that objected to a state law that reduces fees paid to contractors that refuse to sign the pledge.

The full federal appeals court in St. Louis upheld the law, overturning a three-judge panel's finding that it violated constitutional free speech rights.

Similar measures in Arizona, Kansas and Texas were initially blocked by courts, prompting lawmakers to focus only on larger contracts. Arkansas' law applies to contracts worth $1,000 or more.

Republican legislators in Arkansas who drafted the 2017 law have said it wasn't prompted by a specific incident in the state. It followed similar restrictions enacted by other states in response to a movement promoting boycotts, divestment and sanctions of Israeli institutions and businesses over the country's treatment of Palestinians. Israeli officials said the campaign masked a deeper goal of delegitimizing and even destroying their country.
Related listings
Former Vice President Mike Pence has been subpoenaed by the special counsel overseeing investigations into efforts by former President Donald Trump and his allies to overturn the results of the 2020 election, according to a person with direct knowled...

A federal judge in Oklahoma has ruled that a federal law prohibiting people who use marijuana from owning firearms is unconstitutional, the latest challenge to firearms regulations after the U.S. Supreme Court's conservative majority set new st...

President Joe Biden informed Congress on Monday that he will end the twin national emergencies for addressing COVID-19 on May 11, as most of the world has returned closer to normalcy nearly three years after they were first declared.The move to end t...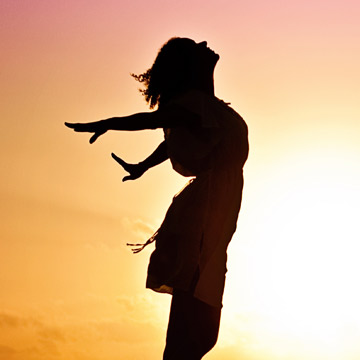 Forte Law Group is a trusted resource to protect your child's needs.
Based on the culmination of ongoing state, municipal and board of education budget cuts, coupled with school districts having to do more with less resources, the current climate within schools often dictates that you may require a special education attorney to achieve the best results when advocating for your child's right to a free appropriate public education. Coupled with increasing class sizes, your child may slip through the cracks within the school system itself and not be receiving an appropriate education with measurable goals and objectives.

A Connecticut Special Education Attorney Knows the Law

Often is the situation that there already exists a high level of frustration and contention between the family and school when special education and related services are not being appropriately delivered. Many times, the relationship between family and school results in an adversarial environment that is not conducive towards a team approach for the benefit of your child's needs.