U.S. Supreme Court
United States Courts
The Supreme Court is the final judge in all cases involving laws of Congress, and the highest law of all — the Constitution. The Supreme Court, however, is far from all-powerful. Its power is limited by the other two branches of government. The President nominates justices to the court.
Related listings
United States Courts

04/25/2023

trial, a U.S. magistrate judge ruled Wednesday.According to prosecutors, Walter Glenn Primrose and Gwynn Darle Morrison are the real names of the couple who have been fraudulently living for decades under the stolen identities of Bobby Edward Fort an...

United States Courts

04/16/2023

The Iowa Supreme Court on Friday refused to dismiss a lawsuit against Gov. Kim Reynolds that seeks to require her office to respond to public record requests.The court in a unanimous decision rejected Reynolds' argument that her office wasn&rsq...

United States Courts

04/09/2023

A federal judge in Washington state on Friday ordered U.S. authorities not to make any changes that would restrict access to the abortion medication mifepristone in 17 Democratic-led states that sued over the issue, countering a ruling by a judge in ...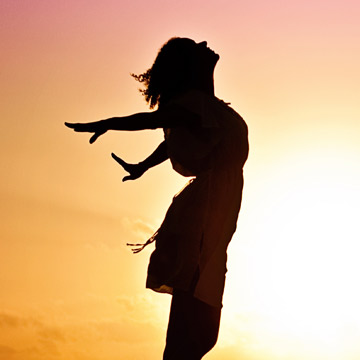 Forte Law Group is a trusted resource to protect your child's needs.
Based on the culmination of ongoing state, municipal and board of education budget cuts, coupled with school districts having to do more with less resources, the current climate within schools often dictates that you may require a special education attorney to achieve the best results when advocating for your child's right to a free appropriate public education. Coupled with increasing class sizes, your child may slip through the cracks within the school system itself and not be receiving an appropriate education with measurable goals and objectives.

A Connecticut Special Education Attorney Knows the Law

Often is the situation that there already exists a high level of frustration and contention between the family and school when special education and related services are not being appropriately delivered. Many times, the relationship between family and school results in an adversarial environment that is not conducive towards a team approach for the benefit of your child's needs.