Senegal's opposition leader gets suspended jail sentence
National News
Senegal's main opposition leader on Monday was given a six-month suspended prison sentence by an appeals court in the West African nation over a defamation case brought against him by a government minister.

The court ruling against Ousmane Sonko prevents President Macky Sall's most prominent political rival from running in next year's presidential election, but can be appealed again.

Sonko was ordered to pay 200 million West African francs ($336,000) in damages and interest by Judge Mamadou Cissé.

If Sonko doesn't pay the fine, the judge can order his imprisonment.

Senegal's public prosecutor had requested a two-year sentence for "forgery, use of forgery, defamation and insults" in the trial brought by the Tourism Minister Mame Mbaye Niang.

Sonko didn't appear in court on Monday. In a statement made on Sunday, he announced that he would no longer respond to court summonses.

The popular opposition figure was sentenced in March by a lower court to a two-month suspended prison sentence and ordered to pay damages.

There was a heavy presence of security forces around Dakar Monday. Sonko's supporters have taken to the streets in angry protests in the past after previous stages in the court process.
Related listings
Donald Trump 's lawyers have asked a federal court to take control of his New York City criminal case. They argued Thursday that the former president can't be tried in the state court where his historic indictment was brought because the ...

A federal appeals court has temporarily blocked House Republicans from questioning a former Manhattan prosecutor about the criminal case against ex-President Donald Trump, the latest twist in a legal battle between Manhattan District Attorney Alvin B...

The countries of the United Nations led by the island state of Vanuatu adopted what they called a historic resolution Wednesday calling for the U.N.'s highest court to strengthen countries' obligations to curb warming and protect communit...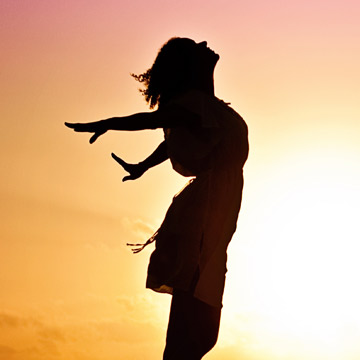 Forte Law Group is a trusted resource to protect your child's needs.
Based on the culmination of ongoing state, municipal and board of education budget cuts, coupled with school districts having to do more with less resources, the current climate within schools often dictates that you may require a special education attorney to achieve the best results when advocating for your child's right to a free appropriate public education. Coupled with increasing class sizes, your child may slip through the cracks within the school system itself and not be receiving an appropriate education with measurable goals and objectives.

A Connecticut Special Education Attorney Knows the Law

Often is the situation that there already exists a high level of frustration and contention between the family and school when special education and related services are not being appropriately delivered. Many times, the relationship between family and school results in an adversarial environment that is not conducive towards a team approach for the benefit of your child's needs.