Appeals court halts House interview with ex-Trump prosecutor
National News
A federal appeals court has temporarily blocked House Republicans from questioning a former Manhattan prosecutor about the criminal case against ex-President Donald Trump, the latest twist in a legal battle between Manhattan District Attorney Alvin Bragg's office and the House Judiciary Committee.

The 2nd U.S. Circuit Court of Appeals issued an administrative stay late Wednesday, hours after a lower court judge ruled there was no legal basis to block the Judiciary Committee's subpoena to former prosecutor Mark Pomerantz. Committee chair Rep. Jim Jordan, an Ohio Republican, had sought to question him Thursday.

In issuing the stay, Judge Beth Robinson noted that her order "reflects no judgment regarding the merits" of the case. A three-judge panel will ultimately weigh whether to uphold or overturn the lower-court's decision. Robinson, a Biden appointee, set an aggressive briefing schedule, ordering Bragg's office to file court papers detailing its appeal by Friday and for the Judiciary Committee to submit its response by Saturday.

Bragg's office appealed to the 2nd Circuit hours after U.S. District Judge Mary Kay Vyskocil rejected his request for a temporary restraining order, ruling Wednesday that Jordan had a valid legislative purpose in issuing the subpoena.
Related listings
The countries of the United Nations led by the island state of Vanuatu adopted what they called a historic resolution Wednesday calling for the U.N.'s highest court to strengthen countries' obligations to curb warming and protect communit...

Justice Ruth Bader Ginsburg, a champion for women's rights whose death ahead of the 2020 election allowed the Supreme Court to become more conservative, will be remembered during ceremonies Friday at the high court.Ginsburg, who served as a jus...

The justices rejected an appeal on behalf of an alternative weekly newspaper in Little Rock, Arkansas, that objected to a state law that reduces fees paid to contractors that refuse to sign the pledge.The full federal appeals court in St. Louis uphel...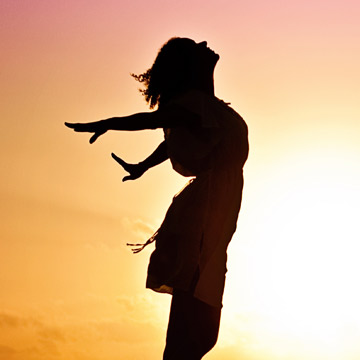 Forte Law Group is a trusted resource to protect your child's needs.
Based on the culmination of ongoing state, municipal and board of education budget cuts, coupled with school districts having to do more with less resources, the current climate within schools often dictates that you may require a special education attorney to achieve the best results when advocating for your child's right to a free appropriate public education. Coupled with increasing class sizes, your child may slip through the cracks within the school system itself and not be receiving an appropriate education with measurable goals and objectives.

A Connecticut Special Education Attorney Knows the Law

Often is the situation that there already exists a high level of frustration and contention between the family and school when special education and related services are not being appropriately delivered. Many times, the relationship between family and school results in an adversarial environment that is not conducive towards a team approach for the benefit of your child's needs.