Supreme Court stays out of dispute over Whitaker appointment
Legal Issues
The Supreme Court is refusing to be drawn into a dispute over the appointment of Matthew Whitaker as the acting U.S. attorney general.

The justices on Monday rejected an appeal in a case dealing with gun rights that also included a challenge to President Donald Trump's appointment of Whitaker to temporarily lead the Justice Department.

The appeal claims Whitaker's appointment is illegal under federal law and asks the court to name Deputy Attorney General Rod Rosenstein (ROH'-zen-styn) as a party in the case, instead of Whitaker.

The Justice Department in November released an internal legal opinion supporting the legality of Whitaker's appointment as acting attorney general. Trump has called Whitaker "a highly respected person."

Former Attorney General William Barr has been nominated by Trump to again lead the Justice Department.
Related listings
Millions of American women are receiving birth control at no cost to them through workplace health plans, the result of the Obama-era Affordable Care Act, which expanded access to contraception.The Trump administration sought to allow more employers ...

Aasia Bibi, a Pakistani Christian acquitted of blasphemy, still lives the life of a prisoner, nearly three months after her release from death row, awaiting a final ruling on her fate.She spends her days in seclusion for fear of being targeted by ang...

Doug and Mary Ketchum chose Memphis, Tennessee, as a place to live with their disabled adult daughter because it has clearer air than their former home in Utah.That was the easy part. Their decision to support themselves by buying a liquor store has ...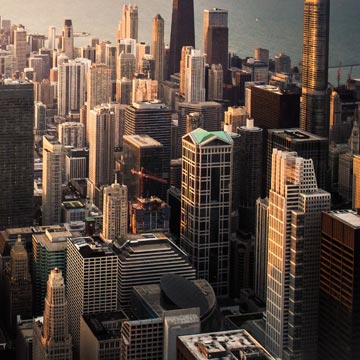 New Rochelle, New York Personal Injury Lawyers
If you or a loved one has been injured in an accident, contact Kommer, Bave & Ollman, LLP, in New Rochelle, New York, immediately. We can answer all your questions and work with you to determine if you have the grounds for a personal injury lawsuit. The attorneys at our firm are determined to resolve even the most difficult of cases. We will work closely with you to determine the best course of action to get your claim or case resolved in the most efficient way possible. We will fight for your right to compensation! No one should have to suffer a financial burden from the result of another person's carelessness. The attorneys at Kommer, Bave & Ollman, LLP will aggressively fight to ensure that justice is served on your behalf.
Business News