Supreme Court stays out of dispute over Whitaker appointment
Legal Issues
The Supreme Court is refusing to be drawn into a dispute over the appointment of Matthew Whitaker as the acting U.S. attorney general.

The justices on Monday rejected an appeal in a case dealing with gun rights that also included a challenge to President Donald Trump's appointment of Whitaker to temporarily lead the Justice Department.

The appeal claims Whitaker's appointment is illegal under federal law and asks the court to name Deputy Attorney General Rod Rosenstein (ROH'-zen-styn) as a party in the case, instead of Whitaker.

The Justice Department in November released an internal legal opinion supporting the legality of Whitaker's appointment as acting attorney general. Trump has called Whitaker "a highly respected person."

Former Attorney General William Barr has been nominated by Trump to again lead the Justice Department.
Related listings
Millions of American women are receiving birth control at no cost to them through workplace health plans, the result of the Obama-era Affordable Care Act, which expanded access to contraception.The Trump administration sought to allow more employers ...

Aasia Bibi, a Pakistani Christian acquitted of blasphemy, still lives the life of a prisoner, nearly three months after her release from death row, awaiting a final ruling on her fate.She spends her days in seclusion for fear of being targeted by ang...

Doug and Mary Ketchum chose Memphis, Tennessee, as a place to live with their disabled adult daughter because it has clearer air than their former home in Utah.That was the easy part. Their decision to support themselves by buying a liquor store has ...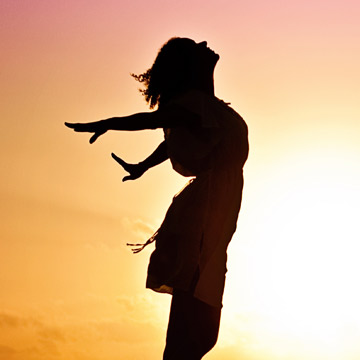 Is Now the Time to Really Call a Special Education Lawyer?
IDEA, FAPE, CHILD FIND and IEPs: The Individuals with Disabilities Education Act (IDEA) guarantees all children with disabilities to a free appropriate public education (FAPE). FAPE starts with a school's responsibility to identify that a child has a disability (Child Find) and create an Individualized Education Program (IEP) to suit the needs of the child. Parents need to be persistent, dedicated and above all else aware of the many services and accommodations that their child is entitled to under the law. As early as this point within your child's special education, many parents will often find themselves in the situation asking, "is now the time to really call a special education lawyer?" Here are a few things to consider when asking yourself that question.
Business News