Arizona court says Costco can be sued over ED drug disclosure
Legal Issues
The Arizona Court of Appeals has ruled that the Costco warehouse store chain can be sued for privacy violations by a Phoenix-area man because a pharmacist joked with his ex-wife about an erectile dysfunction prescription he had never picked up.

The ruling issued Tuesday revived the lawsuit the man filed after the pharmacist told his ex-wife about the prescription when she went to pick up another prescription with his approval. The man had called Costco twice to cancel the prescription before his ex-wife went to the north Phoenix store in early 2016, but the pharmacist did not do so, according to the ruling.

Attorney Joshua Carden filed the lawsuit for the man alleging a variety of violations, but it was dismissed by a trial-court judge. The Court of Appeals revived sections alleging negligence under federal health care privacy law commonly called HIPAA. The ruling potentially allows him to seek punitive damages.

The ruling is the first to say that negligence claims under HIPAA can be brought in Arizona courts, Carden said.

"If there is a big deal in the case it's that the court went ahead and said yes to negligence claims based on HIPAA violations," Carden said. "That's not ever been announced in Arizona before."

The federal health privacy law doesn't allow individuals to sue for violations in federal court, he said, and state courts haven't always been clear about that right.
Related listings
Myanmar's Supreme Court on Tuesday rejected the final appeal of two Reuters journalists and upheld seven-year prison sentences for their reporting on the military's brutal crackdown on Rohingya Muslims.Wa Lone and Kyaw Soe Oo earlier this...

The Supreme Court's conservative majority sounded wary Tuesday of allowing federal judges to determine when electoral maps are too partisan, despite strong evidence that the political parties drew districts to guarantee congressional election o...

The Democrats had blamed Russia for the hacking and release of damaging material on his presidential opponent, Hillary Clinton. Trump wasn't buying it. But on July 27, 2016, midway through a news conference in Florida, Trump decided to entertai...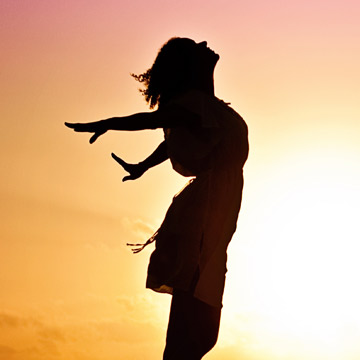 Is Now the Time to Really Call a Special Education Lawyer?
IDEA, FAPE, CHILD FIND and IEPs: The Individuals with Disabilities Education Act (IDEA) guarantees all children with disabilities to a free appropriate public education (FAPE). FAPE starts with a school's responsibility to identify that a child has a disability (Child Find) and create an Individualized Education Program (IEP) to suit the needs of the child. Parents need to be persistent, dedicated and above all else aware of the many services and accommodations that their child is entitled to under the law. As early as this point within your child's special education, many parents will often find themselves in the situation asking, "is now the time to really call a special education lawyer?" Here are a few things to consider when asking yourself that question.
Business News