High court questions courts' role in partisan redistricting
Legal Issues
The Supreme Court's conservative majority sounded wary Tuesday of allowing federal judges to determine when electoral maps are too partisan, despite strong evidence that the political parties drew districts to guarantee congressional election outcomes.

The decisions in two cases the justices heard Tuesday, from Maryland and North Carolina, could help shape the makeup of Congress and state legislatures for the next decade in the new districts that will be created following the 2020 census.

In more than two hours of arguments over Republican-drawn congressional districts in North Carolina and a single congressional district drawn to benefit Democrats in Maryland, the justices on the right side of the court asked repeatedly whether unelected judges should police the partisan actions of elected officials.

"Why should we wade into this?" Justice Neil Gorusch asked.

Gorsuch and Justice Brett Kavanaugh pointed out that voters in some states and state courts in others are imposing limits on how far politicians can go in designing districts that maximize one party's advantage.

Gorsuch said the court's 2015 ruling upholding Arizona voters' decision to take redistricting away from the legislature and create an independent commission shows there are other ways to handle the issue. That case was decided by a 5-4 vote before Gorsuch joined the court, with four conservatives in dissent.
Related listings
The Democrats had blamed Russia for the hacking and release of damaging material on his presidential opponent, Hillary Clinton. Trump wasn't buying it. But on July 27, 2016, midway through a news conference in Florida, Trump decided to entertai...

The developer of the Dakota Access oil pipeline is going after the environmental group Greenpeace in state court in North Dakota, after a judge tossed the company's $1 billion racketeering claim out of federal court.Texas-based Energy Transfer Partne...

A Kenyan court Friday postponed a ruling on whether to decriminalize same sex relationships, disappointing many in the country's LGBT community.The ruling will not be made until May 24 because some judges had been busy, Justice Chaacha Mwita of the H...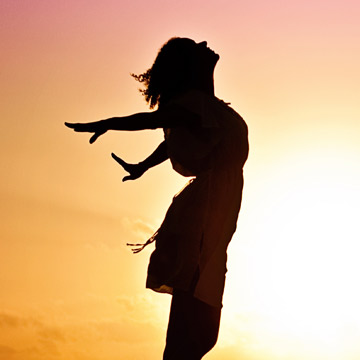 Is Now the Time to Really Call a Special Education Lawyer?
IDEA, FAPE, CHILD FIND and IEPs: The Individuals with Disabilities Education Act (IDEA) guarantees all children with disabilities to a free appropriate public education (FAPE). FAPE starts with a school's responsibility to identify that a child has a disability (Child Find) and create an Individualized Education Program (IEP) to suit the needs of the child. Parents need to be persistent, dedicated and above all else aware of the many services and accommodations that their child is entitled to under the law. As early as this point within your child's special education, many parents will often find themselves in the situation asking, "is now the time to really call a special education lawyer?" Here are a few things to consider when asking yourself that question.
Business News