Court won't stop Texas abortion ban, but lets clinics sue
Ethics
The Supreme Court on Friday left in place Texas' ban on most abortions, offering only a glimmer of daylight for clinics in the state to challenge the nation's most restrictive abortion law.

The decision, little more than a week after the court signaled it would roll back abortion rights and possibly overturn its landmark Roe v. Wade decision, was greeted with dismay by abortion rights supporters but praise by opponents.

Five conservative justices, including three appointed by former President Donald Trump, formed a majority to limit who can be sued by the clinics, a result that both sides said probably will prevent federal courts from effectively blocking the law.

Texas licensing officials may be sued, but not state court judges, court clerks or state Attorney General Ken Paxton, the court ruled. That seems to leave people free, under the unusual structure of the Texas law, to sue abortion clinics and anyone else who "aids or abets" an abortion performed after cardiac activity is detected in an embryo, around six weeks and before some women know they're pregnant.

"The Supreme Court has essentially greenlit Texas's cynical scheme and prevented federal courts from blocking an unconstitutional law," the Center for Reproductive Rights, which represents the Texas clinics, said on Twitter.

The court acted more than a month after hearing arguments over the law, which makes no exceptions for rape or incest.
Related listings
The Supreme Court is allowing nationwide enforcement of a new Trump administration rule that prevents most Central American immigrants from seeking asylum in the United States.The justices' order late Wednesday temporarily undoes a lower-court ...

North Carolina's top court says the state is responsible, not the counties, when schools are so underfunded that some children don't get the constitutionally required sound basic education.In a decision issued Friday, the state Supreme Court ruled ag...

The Supreme Court on Monday refused to hear an appeal from a California billionaire who doesn't want to open a road on his property so that the public can access a beach.The justices said that they will not take up Vinod Khosla's appeal of a Californ...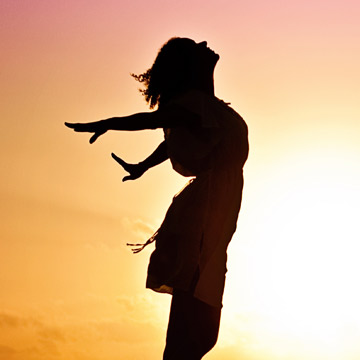 Forte Law Group is a trusted resource to protect your child's needs.
Based on the culmination of ongoing state, municipal and board of education budget cuts, coupled with school districts having to do more with less resources, the current climate within schools often dictates that you may require a special education attorney to achieve the best results when advocating for your child's right to a free appropriate public education. Coupled with increasing class sizes, your child may slip through the cracks within the school system itself and not be receiving an appropriate education with measurable goals and objectives.

A Connecticut Special Education Attorney Knows the Law

Often is the situation that there already exists a high level of frustration and contention between the family and school when special education and related services are not being appropriately delivered. Many times, the relationship between family and school results in an adversarial environment that is not conducive towards a team approach for the benefit of your child's needs.