Oklahoma lawsuit against opioid makers back in state court
Court Watch
A U.S. judge determined Friday that a lawsuit the state of Oklahoma filed against the makers of opioids does not "necessarily rise" to a federal issue.

The ruling by U.S. District Judge Vicki Miles-LaGrange in Oklahoma City sends the matter back to state court. Drugmakers had it moved to federal court in June.

Oklahoma, one of at least 13 states that have filed lawsuits against drugmakers, alleges fraudulent marketing of drugs that fueled the opioid epidemic in the lawsuit filed in June 2017. It is seeking unspecified damages from Purdue Pharma, Allergan, Janssen Pharmaceuticals, Teva Pharmaceuticals and several of their subsidiaries.

Opioid manufacturers had argued the state was asking them to make different safety and efficacy disclosures to the public than required by federal law and the U.S. Food and Drug Administration. The drug manufacturers listed as defendants said opioid abuse is a serious health issue, but they deny wrongdoing.

An attorney for the companies did not immediately return a phone call seeking comment.

The ruling came just minutes after Chickasaw Nation Gov. Bill Anoatubby and Choctaw Nation Chief Gary Batton joined Hunter and Michael Burrage, a private attorney representing the tribes and the state, in announcing that the tribes are joining the state in suing the opioid manufacturers in state courts for unspecified damages.

Hunter did not immediately return a phone call for comment, but Burrage said during the news conference that the effort to return to lawsuit to state court was to keep it from potentially being folded into more than 800 similar lawsuit pending in Ohio.
Related listings
Connecticut officials are asking the state's highest court to revoke Kennedy cousin Michael Skakel's bail and send him back to prison, reminding justices it has been more than a year since they reinstated his murder conviction.The chief state's attor...

Attorneys for Kansas will try to convince an often skeptical state Supreme Court on Tuesday that the funding increase legislators approved for public schools this year is enough to provide a suitable education for kids statewide. The high court is he...

The brother of one of eight victims of an unsolved southern Ohio massacre has appeared in court for a hearing on evidence-tampering and vandalism charges over allegations he destroyed a GPS tracking device. Forty-year-old James Manley, of Peebles, ap...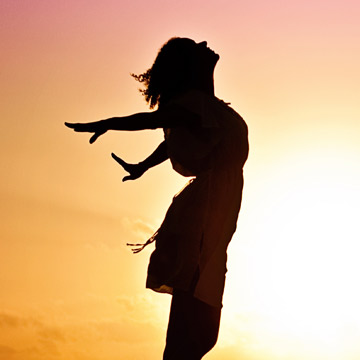 Forte Law Group is a trusted resource to protect your child's needs.
Based on the culmination of ongoing state, municipal and board of education budget cuts, coupled with school districts having to do more with less resources, the current climate within schools often dictates that you may require a special education attorney to achieve the best results when advocating for your child's right to a free appropriate public education. Coupled with increasing class sizes, your child may slip through the cracks within the school system itself and not be receiving an appropriate education with measurable goals and objectives.

A Connecticut Special Education Attorney Knows the Law

Often is the situation that there already exists a high level of frustration and contention between the family and school when special education and related services are not being appropriately delivered. Many times, the relationship between family and school results in an adversarial environment that is not conducive towards a team approach for the benefit of your child's needs.