Brother of victim in unsolved Ohio massacre appears in court
Court Watch
The brother of one of eight victims of an unsolved southern Ohio massacre has appeared in court for a hearing on evidence-tampering and vandalism charges over allegations he destroyed a GPS tracking device.

Forty-year-old James Manley, of Peebles, appeared in Pike County Court on the felony charges Wednesday. A judge set an $80,000 bond. Court records don't indicate if Manley has an attorney.

Investigators trying to solve the slayings placed the tracking device on Manley's truck last month. Manley was jailed after turning himself in on Tuesday.

Manley's sister, Dana Rhoden, was among the eight members of the Rhoden family killed in April 2016. They were found shot at four homes near Piketon, about 70 miles (113 kilometers) south of Columbus. No arrests have been made in the slayings.
Related listings
A court in Kyrgyzstan on Tuesday upheld a life sentence for an ethnic Uzbek journalist in a case that has drawn international criticism. Azimzhan Askarov was convicted in 2010 for stirring up ethnic hatred, a charge related to ethnic unrest in the so...

A federal appeals court in San Francisco says used car retailer CarMax must tell buyers in California the condition of individual vehicle components it inspects. The 9th U.S. Circuit Court of Appeals said Thursday CarMax's practice of providing buyer...

The U.S. Supreme Court's refusal to hear Arizona's appeal of a lower court ruling that overturned a convicted murderer's death sentence has opened the door for about 25 death row inmates to challenge their sentences. The justices on Monday let stand ...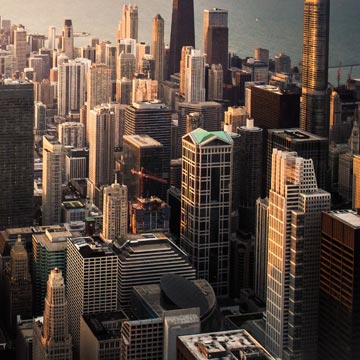 Victorville CA DUI Lawyers - Drunk Driving Defense Attorney
If you fail a sobriety test or have a blood alcohol level above 0.8%, you are considered to be driving under the influence in which you will be arrested. During this time you will be read your Miranda rights and it is crucial to exercise your right to remain silent. As they say, "anything you say can and will be held against you in court." The courtroom takes no mercy on drunk drivers and any statement you make during your arrest will only damage your case. The charges you are facing for a DUI range from fines, a 12-month suspension on your license and worst-case scenario, prison time. Your attorney will be able to analyze your situation to decide the best way to go about your case. Our Victorville CA DUI Lawyers attorneys know the tricky ways to challenge all of the DUI tests and know how to claim improper collection of evidence. We will be able to negotiate on your behalf and free you from charges and help you keep your drivers license. The DUI process can last up to several months, we can make this process easier on you.