Officials ask court to send Kennedy cousin back to prison
Court Watch
Connecticut officials are asking the state's highest court to revoke Kennedy cousin Michael Skakel's bail and send him back to prison, reminding justices it has been more than a year since they reinstated his murder conviction.

The chief state's attorney's office filed the request Monday with the state Supreme Court.

Skakel, a nephew of Robert F. Kennedy and his widow, Ethel Kennedy, was convicted of murder in 2002 in the bludgeoning death of Martha Moxley in their wealthy Greenwich neighborhood in 1975, when they were both teenagers.

He was sentenced to 20 years to life in prison. But another judge granted him a new trial in 2013, citing mistakes by his lawyer. Skakel was then freed after being allowed to post $1.2 million bail while he awaited the new trial.

Prosecutors appealed the lower court ruling to the state Supreme Court, which reinstated the conviction in December 2016 in a 4-3 ruling. Skakel's lawyers asked the high court to reconsider the decision — a request that remains pending. Skakel has been allowed to remain free on bail pending that ruling.

In Monday's petition to the Supreme Court, prosecutor James Killen wrote the court's usual practice is to rule on a request to reconsider a decision within weeks, and it's not clear why it is taking so long.
Related listings
Attorneys for Kansas will try to convince an often skeptical state Supreme Court on Tuesday that the funding increase legislators approved for public schools this year is enough to provide a suitable education for kids statewide. The high court is he...

The brother of one of eight victims of an unsolved southern Ohio massacre has appeared in court for a hearing on evidence-tampering and vandalism charges over allegations he destroyed a GPS tracking device. Forty-year-old James Manley, of Peebles, ap...

A court in Kyrgyzstan on Tuesday upheld a life sentence for an ethnic Uzbek journalist in a case that has drawn international criticism. Azimzhan Askarov was convicted in 2010 for stirring up ethnic hatred, a charge related to ethnic unrest in the so...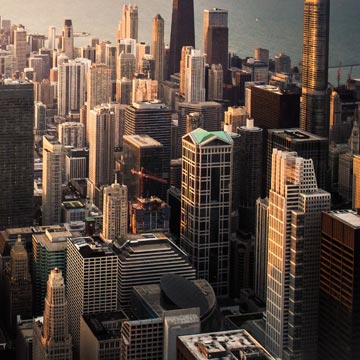 Victorville CA DUI Lawyers - Drunk Driving Defense Attorney
If you fail a sobriety test or have a blood alcohol level above 0.8%, you are considered to be driving under the influence in which you will be arrested. During this time you will be read your Miranda rights and it is crucial to exercise your right to remain silent. As they say, "anything you say can and will be held against you in court." The courtroom takes no mercy on drunk drivers and any statement you make during your arrest will only damage your case. The charges you are facing for a DUI range from fines, a 12-month suspension on your license and worst-case scenario, prison time. Your attorney will be able to analyze your situation to decide the best way to go about your case. Our Victorville CA DUI Lawyers attorneys know the tricky ways to challenge all of the DUI tests and know how to claim improper collection of evidence. We will be able to negotiate on your behalf and free you from charges and help you keep your drivers license. The DUI process can last up to several months, we can make this process easier on you.