The Supreme Court's future hinges on the 2020 election
Legal Issues
A European Union court on Wednesday delivered a hammer blow to the bloc's attempts to rein in multinationals' ability to strike special tax deals with individual EU countries when it ruled that Apple does not have to pay 13 billion euros ($15 billion) in back taxes to Ireland.

The EU Commission had claimed in 2016 that Apple had struck an illegal tax deal with Irish authorities that allowed it to pay extremely low rates. But the EU's General Court said Wednesday that "the Commission did not succeed in showing to the requisite legal standard that there was an advantage."

"The Commission was wrong to declare" that Apple "had been granted a selective economic advantage and, by extension, state aid," said the Luxembourg-based court, which is the second-highest in the EU.

The EU Commission had ordered Apple to pay for gross underpayment of tax on profits across the European bloc from 2003 to 2014. The commission said Apple used two shell companies in Ireland to report its Europe-wide profits at effective rates well under 1%.

In many cases, multinationals can pay taxes on the bulk of their revenue across the EU's 27 countries in the one EU country where they have their regional headquarters. For Apple and many other big tech companies, that is Ireland. For small EU countries like Ireland, that helps attract international business and even a small amount of tax revenue is helpful for them. The net result, however, is that the companies often end up paying very low tax.
Related listings
The Supreme Court on Monday upheld the oversight board established by Congress to help Puerto Rico out of a devastating financial crisis that has been exacerbated by the coronavirus outbreak, recent earthquakes and damage from Hurricane Maria in 2017...

A divided Supreme Court on Friday rejected an emergency appeal by a California church that challenged state limits on attendance at worship services that have been imposed to contain the spread of the coronavirus. Over the dissent of the four mo...

A young black man filmed by a security camera walking through a home under construction in December and in February may have stopped at the site for a drink of water, according to an attorney for the homeowner thrust into the investigation of the fat...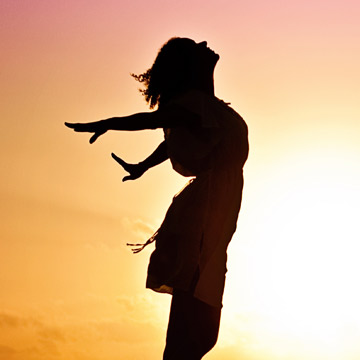 Forte Law Group is a trusted resource to protect your child's needs.
Based on the culmination of ongoing state, municipal and board of education budget cuts, coupled with school districts having to do more with less resources, the current climate within schools often dictates that you may require a special education attorney to achieve the best results when advocating for your child's right to a free appropriate public education. Coupled with increasing class sizes, your child may slip through the cracks within the school system itself and not be receiving an appropriate education with measurable goals and objectives.

A Connecticut Special Education Attorney Knows the Law

Often is the situation that there already exists a high level of frustration and contention between the family and school when special education and related services are not being appropriately delivered. Many times, the relationship between family and school results in an adversarial environment that is not conducive towards a team approach for the benefit of your child's needs.