Supreme Court upholds Puerto Rico financial oversight board
Legal Issues
The Supreme Court on Monday upheld the oversight board established by Congress to help Puerto Rico out of a devastating financial crisis that has been exacerbated by the coronavirus outbreak, recent earthquakes and damage from Hurricane Maria in 2017. The justices reversed a lower court ruling that threatened to throw the island's recovery efforts into chaos.

In a unanimous holding, the court will allow the oversight board's work to pull the island out of the largest municipal bankruptcy in U.S. history to proceed. At one point, Puerto Rico faced more than $100 billion in debt and unfunded pension obligations.

The case stemmed from a constitutional challenge to the oversight board's composition led by hedge funds that invested in Puerto Rican bonds. A lower court ruled last year that board members were appointed in violation of the Constitution because they were not confirmed by the Senate.

The president selects the board's seven voting members. They and one other non-voting member chosen by Puerto Rico's governor approve budgets and fiscal plans drawn up by the island's government. The board also handles bankruptcy-like cases that allow the island to restructure its debts.
Related listings
A young black man filmed by a security camera walking through a home under construction in December and in February may have stopped at the site for a drink of water, according to an attorney for the homeowner thrust into the investigation of the fat...

injection drugs, the state's highest court ruled Friday.In ordering the documents to be disclosed for public scrutiny, the Nebraska Supreme Court sided with two newspapers and a prisoner advocacy group that had sued the Department of Correctional Ser...

They politely took turns speaking. Not a child, spouse or dog could be heard in the background. The conference call went long, but not by that much. And with that, the Supreme Court made history Monday, hearing arguments by telephone and allowing the...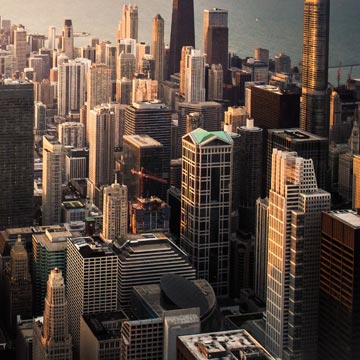 Victorville CA DUI Lawyers - Drunk Driving Defense Attorney
If you fail a sobriety test or have a blood alcohol level above 0.8%, you are considered to be driving under the influence in which you will be arrested. During this time you will be read your Miranda rights and it is crucial to exercise your right to remain silent. As they say, "anything you say can and will be held against you in court." The courtroom takes no mercy on drunk drivers and any statement you make during your arrest will only damage your case. The charges you are facing for a DUI range from fines, a 12-month suspension on your license and worst-case scenario, prison time. Your attorney will be able to analyze your situation to decide the best way to go about your case. Our Victorville CA DUI Lawyers attorneys know the tricky ways to challenge all of the DUI tests and know how to claim improper collection of evidence. We will be able to negotiate on your behalf and free you from charges and help you keep your drivers license. The DUI process can last up to several months, we can make this process easier on you.