Kentucky court suspends prosecutor who asked for nude photos
Legal Events
The Kentucky Supreme Court has suspended an Eastern Kentucky prosecutor who promised to help a defendant in exchange for nude photos.

Ronnie Goldy is the commonwealth's attorney for Bath, Menifee, Montgomery and Rowan counties. Although the court temporarily suspended him, it said in its Friday order that only the General Assembly can remove Goldy from office through impeachment, the Courier Journal reported.

The newspaper previously reported that Goldy exchanged 230 pages of Facebook messages with a female defendant. Goldy testified at a Sept. 8 hearing that he didn't remember sending the messages but did not deny having done so. The woman has testified that in exchange for photos, Goldy withdrew warrants and had cases continued. She also said that she had sex with the prosecutor.

In addition to the suspension, Goldy also faces possible disbarment. He did not immediately respond to a message from the paper.
Related listings
A Japanese High Court on Thursday rejected an appeal by a former brokerage manager alleging on-the-job harassment and unlawful dismissal after he took parental leave while working at Mitsubishi UFJ Morgan Stanley.The case of Glen Wood, a Canadian who...

A North Carolina man has admitted stealing mail from residential mailboxes and using stolen information to commit wire fraud, a federal prosecutor said.Soheil Akhavan Rezaie, 37, entered his guilty plea Tuesday before a U.S. magistrate judge in Charl...

A Colorado man pleaded not guilty Thursday in federal court in Vermont to kidnapping a man who was later found shot to death in a snowbank in 2018 in what prosecutors allege is a murder-for-hire case stemming from a financial dispute. Federal prosecu...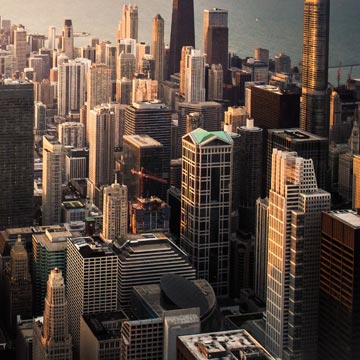 Victorville CA DUI Lawyers - Drunk Driving Defense Attorney
If you fail a sobriety test or have a blood alcohol level above 0.8%, you are considered to be driving under the influence in which you will be arrested. During this time you will be read your Miranda rights and it is crucial to exercise your right to remain silent. As they say, "anything you say can and will be held against you in court." The courtroom takes no mercy on drunk drivers and any statement you make during your arrest will only damage your case. The charges you are facing for a DUI range from fines, a 12-month suspension on your license and worst-case scenario, prison time. Your attorney will be able to analyze your situation to decide the best way to go about your case. Our Victorville CA DUI Lawyers attorneys know the tricky ways to challenge all of the DUI tests and know how to claim improper collection of evidence. We will be able to negotiate on your behalf and free you from charges and help you keep your drivers license. The DUI process can last up to several months, we can make this process easier on you.