New York's top court rules in favor of fantasy sports bets
Law Firm News
New York's highest court ruled Tuesday that fantasy sports contests like those run by FanDuel and DraftKings are allowed under the state constitution, turning back a challenge to the popular games.

The state Court of Appeals reversed an appeals court's decision last year that found interactive fantasy sports violated the state constitution's ban on gambling. The games allow players to assemble a roster of athletes in a sport, using individuals performance statistics to determine the winner. They annually bring in hundreds of millions in entrance fees statewide.

The lawsuit was bought several years ago and did not target mobile sports betting, which began in New York earlier this year.

In a 4-3 ruling, New York's top court clarified the scope of that the state's constitutional prohibition on gambling. Chief Judge Janet DiFiore wrote that the gambling prohibition doesn't include skill-based competitions in which players who win a prize exercise "substantial influence" over the contest's outcome.

DiFiore wrote that the outcome of a interactive fantasy sports contest "turns — not on the performance of real-life athletes, as it would with respect to a bet or wager — but on whether the participant has skillfully composed and managed a virtual roster so as to garner more fantasy points than rosters composed by other participants."

The fantasy sports measure signed into law by then-Gov. Andrew Cuomo in 2016 cleared the way for companies like DraftKings and FanDuel to operate and be regulated in New York. DraftKings and FanDuel both said they were pleased with the decision.
Related listings
Dental malpractice occurs when the treatment provided by dental health care professionals falls below the acceptable standard of care causing serious personal injuries. Like other areas of professional malpractice, dental malpractice is a form of neg...

The Supreme Court on Monday rejected a Virginia school board's appeal to reinstate its transgender bathroom ban. Over two dissenting votes, the justices left in place lower court rulings that found the policy unconstitutional. The case involved...

Nothing could be further from the truth! My job as a Bankruptcy Attorney is to help clients understand the process, and how to navigate all of the complexities of Bankruptcy Law. My job is also to educate the public about common misconceptions of the...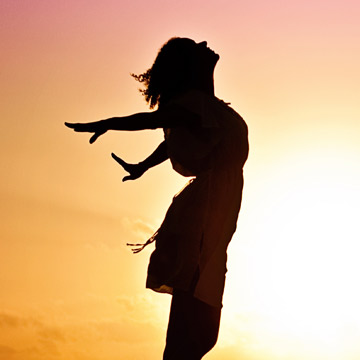 Forte Law Group is a trusted resource to protect your child's needs.
Based on the culmination of ongoing state, municipal and board of education budget cuts, coupled with school districts having to do more with less resources, the current climate within schools often dictates that you may require a special education attorney to achieve the best results when advocating for your child's right to a free appropriate public education. Coupled with increasing class sizes, your child may slip through the cracks within the school system itself and not be receiving an appropriate education with measurable goals and objectives.

A Connecticut Special Education Attorney Knows the Law

Often is the situation that there already exists a high level of frustration and contention between the family and school when special education and related services are not being appropriately delivered. Many times, the relationship between family and school results in an adversarial environment that is not conducive towards a team approach for the benefit of your child's needs.