California Supreme Court dumps triple-slaying death sentence
Headline Legal News
The California Supreme Court on Monday overturned the murder convictions and death sentence for a man who killed three people and committed a series of other crimes in San Diego in 1985.

The court ordered a new trial for Billy Ray Waldon, ruling unanimously that a lower court judge improperly allowed Bill Ray Waldon to represent himself at trial despite testimony at an earlier competency hearing that he suffered from paranoia and a thought disorder impairing his ability to think clearly.

The judge overturned a previous decision by another judge who had found Waldon wasn't competent to represent himself.

Authorities said that over a two-week period in December 1985, Waldon shot and killed Dawn Ellerman and set her home on fire, killing her teenage daughter, Erin Ellerman, by smoke inhalation.

He also broke into an apartment and robbed and raped the resident, robbed four women of their purses, shot and killed Gordon Wells as he worked on a car and wounded a neighbor who had heard the shots and went to help Wells, authorities said.

Waldon was finally arrested six months later. At trial, Waldon claimed federal agents had framed him for the crimes "to thwart his efforts to promote world peace, spread new languages, and advance Cherokee autonomy," according to the Supreme Court's ruling. He also claimed CIA agents had monitored him.
Related listings
Headline Legal News

01/20/2023

The Supreme Court said Thursday an eight-month investigation that included more than 120 interviews and revealed shortcomings in how sensitive documents are secured has failed to find who leaked a draft of the court's opinion overturning aborti...

Headline Legal News

12/10/2022

Lawyers for a doctor who intentionally defied a Texas abortion law that the lawyers called a "bounty-hunting scheme" say a court has dismissed a test of whether members of the public can sue providers who violate the restrictions for at l...

Headline Legal News

12/04/2022

Former Tucson police Officer Ryan Remington, who was indicted on a manslaughter charge in the shooting of a shoplifting suspect, will have his case heard again by a grand jury.Pima County Superior Court Judge Danelle Liwski granted a defense request ...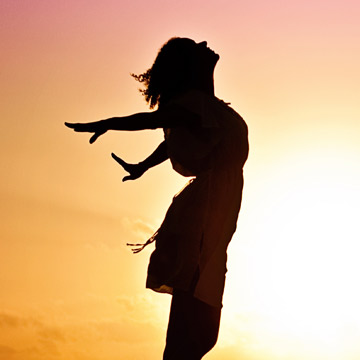 Forte Law Group is a trusted resource to protect your child's needs.
Based on the culmination of ongoing state, municipal and board of education budget cuts, coupled with school districts having to do more with less resources, the current climate within schools often dictates that you may require a special education attorney to achieve the best results when advocating for your child's right to a free appropriate public education. Coupled with increasing class sizes, your child may slip through the cracks within the school system itself and not be receiving an appropriate education with measurable goals and objectives.

A Connecticut Special Education Attorney Knows the Law

Often is the situation that there already exists a high level of frustration and contention between the family and school when special education and related services are not being appropriately delivered. Many times, the relationship between family and school results in an adversarial environment that is not conducive towards a team approach for the benefit of your child's needs.