Case against former Tucson officer remanded to grand jury
Headline Legal News
Former Tucson police Officer Ryan Remington, who was indicted on a manslaughter charge in the shooting of a shoplifting suspect, will have his case heard again by a grand jury.

Pima County Superior Court Judge Danelle Liwski granted a defense request Friday to remand the case to a grand jury. She agreed with Remington's attorney that state prosecutors presented misleading statements to an initial panel but did not do so intentionally.

The prosecution said Friday that a full and factual picture was presented to the grand jury.

Remington was fired in early January for what police determined was excessive use of force. Remington was off duty and working security at a Walmart store when he approached Richard Lee Richards, whom an employee had accused of shoplifting.

Authorities said Richards, who was in a mobility scooter, pulled a knife on a worker as he was leaving.

Remington allegedly ordered Richards to drop the knife and not to enter another store. Richards ignored the officer before Remington shot him multiple times, and he fell out of his scooter, authorities have said.

Remington, who pleaded not guilty to manslaughter, is scheduled to appear in court again in January.
Related listings
Headline Legal News

12/01/2022

The Supreme Court is about to confront a new elections case, a Republican-led challenge asking the justices for a novel ruling that could significantly increase the power of state lawmakers over elections for Congress and the presidency.The court is ...

Headline Legal News

11/26/2022

A federal judge has denied a request from a 19-year-old woman to allow her to watch her father's death by injection, upholding a Missouri law that bars anyone under 21 from witnessing an execution.Kevin Johnson is set to be executed Tuesday for...

Headline Legal News

10/25/2022

Lawmakers in the border state of Tamaulipas voted Wednesday night to legalize same-sex marriages, becoming the last of Mexico's 32 states to authorize such unions.The measure to amend the state's Civil Code passed with 23 votes in favor, ...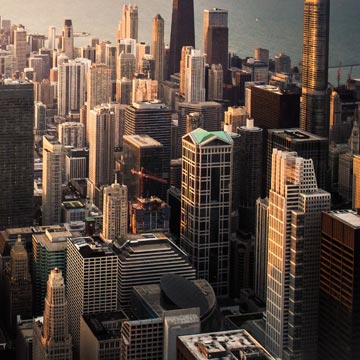 Victorville CA DUI Lawyers - Drunk Driving Defense Attorney
If you fail a sobriety test or have a blood alcohol level above 0.8%, you are considered to be driving under the influence in which you will be arrested. During this time you will be read your Miranda rights and it is crucial to exercise your right to remain silent. As they say, "anything you say can and will be held against you in court." The courtroom takes no mercy on drunk drivers and any statement you make during your arrest will only damage your case. The charges you are facing for a DUI range from fines, a 12-month suspension on your license and worst-case scenario, prison time. Your attorney will be able to analyze your situation to decide the best way to go about your case. Our Victorville CA DUI Lawyers attorneys know the tricky ways to challenge all of the DUI tests and know how to claim improper collection of evidence. We will be able to negotiate on your behalf and free you from charges and help you keep your drivers license. The DUI process can last up to several months, we can make this process easier on you.