Cobb County jury trials paused as COVID-19 spreads
Court Watch
As COVID-19 cases continue rising across the state of Georgia, the court system in one of its counties has decided to pause jury trials.

Cobb County Superior Court Judge Robert D. Leonard issued an order Monday to cancel trial jurors through Jan. 21, WSB-TV reported.

"I did not make this decision lightly," Leonard said. "We must keep in mind that jury service compels people of all walks of life, with all health conditions and vaccination status to attend court. Additionally, the likelihood of successfully getting through a lengthy jury trial when our community spread is at this record level is slim."

According to the Georgia Department of Public Health, 11,902 cases of COVID-19 have been reported in Cobb County in the last two weeks.

Jury trials across Georgia were paused for much of the pandemic. Trials in Cobb County ultimately resumed last April.

Leonard also said that the State Court of Cobb County will be undertaking the same measures.

Grand jury proceedings will not be affected.
Related listings
A federal appeals court has dismissed a judge's ruling that threw out Gov. Tom Wolf's sweeping COVID-19 restrictions, saying the issue is now moot because statewide mitigation measures have expired and Pennsylvania voters have since const...

South Carolina's Supreme Court ruled on Wednesday that a state law requiring sex offenders to register for life, without prior judicial review, is unconstitutional. In a unanimous ruling, justices wrote that "requirement that sex offender...

A judge has ruled that one of two Oregon brothers accused in the insurrection at the U.S. Capitol will be released from custody Friday to a third-party guardian, where he will be on home detention and GPS monitoring pending his trial. U.S. District J...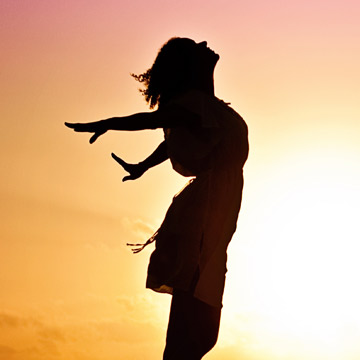 Forte Law Group is a trusted resource to protect your child's needs.
Based on the culmination of ongoing state, municipal and board of education budget cuts, coupled with school districts having to do more with less resources, the current climate within schools often dictates that you may require a special education attorney to achieve the best results when advocating for your child's right to a free appropriate public education. Coupled with increasing class sizes, your child may slip through the cracks within the school system itself and not be receiving an appropriate education with measurable goals and objectives.

A Connecticut Special Education Attorney Knows the Law

Often is the situation that there already exists a high level of frustration and contention between the family and school when special education and related services are not being appropriately delivered. Many times, the relationship between family and school results in an adversarial environment that is not conducive towards a team approach for the benefit of your child's needs.