Nassar to face another sentence, victims in return to court
Bar Associations
Sports doctor Larry Nassar's return to court to face another prison sentence for molesting gymnasts could unfold much the same as a hearing last week in another Michigan county.

Judge Janice Cunningham has set aside several days for roughly 60 people who want to confront Nassar or have their statement read in court. This time Nassar is to be confronted by gymnasts from an elite Michigan club run by an Olympic coach.

Last week Nassar was sentenced to 40 to 175 years in prison. The hearing starting Wednesday in Eaton County centers on his assaults at Twistars, a Lansing-area gymnastics club that was run by 2012 Olympic coach John Geddert. Nassar admits penetrating three girls with his hands when he was supposed to be treating them for injuries.


Related listings
Bar Associations

10/06/2017

Gatorade has agreed not to make disparaging comments about water as part of a $300,000 settlement reached Thursday with California over allegations it misleadingly portrayed water's benefits in a cellphone game where users refuel Olympic runner Usain...

Bar Associations

08/14/2017

A court in western Germany has ruled that a German man must serve the sentence of a Chilean court for his role in the sexual abuse of children at a secretive German colony in Chile. The dpa news agency reported Monday that the court in the town of Kr...

Bar Associations

04/21/2017

The Ohio Supreme Court wants to see unredacted autopsy reports from eight slayings in one family as justices consider media lawsuits seeking access to those full reports from the year-old, unsolved case. The court on Wednesday ordered the Pike County...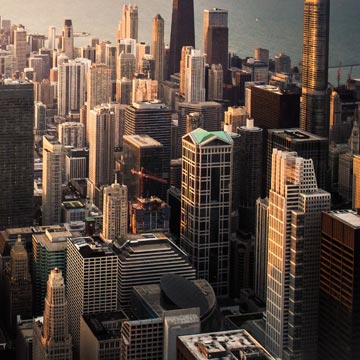 Victorville CA DUI Lawyers - Drunk Driving Defense Attorney
If you fail a sobriety test or have a blood alcohol level above 0.8%, you are considered to be driving under the influence in which you will be arrested. During this time you will be read your Miranda rights and it is crucial to exercise your right to remain silent. As they say, "anything you say can and will be held against you in court." The courtroom takes no mercy on drunk drivers and any statement you make during your arrest will only damage your case. The charges you are facing for a DUI range from fines, a 12-month suspension on your license and worst-case scenario, prison time. Your attorney will be able to analyze your situation to decide the best way to go about your case. Our Victorville CA DUI Lawyers attorneys know the tricky ways to challenge all of the DUI tests and know how to claim improper collection of evidence. We will be able to negotiate on your behalf and free you from charges and help you keep your drivers license. The DUI process can last up to several months, we can make this process easier on you.