Ohio high court will review full autopsies from 8 slayings
Bar Associations
The Ohio Supreme Court wants to see unredacted autopsy reports from eight slayings in one family as justices consider media lawsuits seeking access to those full reports from the year-old, unsolved case.

The court on Wednesday ordered the Pike County coroner in southern Ohio to submit the reports within two weeks for justices to review outside of public view.

The case involves seven adults and a teenage boy from the Rhoden family who were found shot to death at four homes near Piketon last April.

The Columbus Dispatch and The Cincinnati Enquirer separately sued for access to the full autopsies.

Authorities want to shield information, arguing that its release could compromise the investigation. The coroner also says victims' relatives raised concerns about sharing details of how their loved ones died.


Related listings
Bar Associations

03/01/2017

A U.S. Supreme Court decision reviving a challenge to several Virginia legislative districts could send lawmakers back to the drawing board, but Republicans say they are confident the state's current electoral map will withstand further scrutiny. The...

Bar Associations

12/11/2016

The Supreme Court has denied appeals from death row inmates in Louisiana and South Carolina who questioned their lawyers' actions. The justices on Monday did not comment on the cases of James Tyler of Louisiana and Sammie Stokes of South Carolina. Ty...

Bar Associations

09/11/2016

Judge Merrick Garland found himself back on Capitol Hill on Thursday in a familiar place ? meeting with a Democratic senator who used the visit to complain about Republicans' inaction on President Barack Obama's Supreme Court nominee. Vermont Sen. Pa...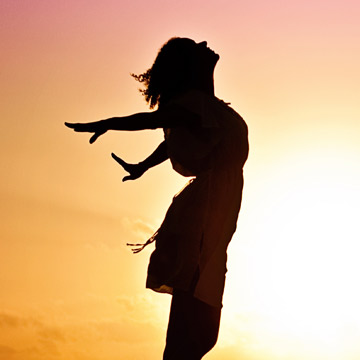 Forte Law Group is a trusted resource to protect your child's needs.
Based on the culmination of ongoing state, municipal and board of education budget cuts, coupled with school districts having to do more with less resources, the current climate within schools often dictates that you may require a special education attorney to achieve the best results when advocating for your child's right to a free appropriate public education. Coupled with increasing class sizes, your child may slip through the cracks within the school system itself and not be receiving an appropriate education with measurable goals and objectives.

A Connecticut Special Education Attorney Knows the Law

Often is the situation that there already exists a high level of frustration and contention between the family and school when special education and related services are not being appropriately delivered. Many times, the relationship between family and school results in an adversarial environment that is not conducive towards a team approach for the benefit of your child's needs.