Blind justice: No visual cues in high court phone cases
Verdicts & Settlements
On the evening before he was to argue a case before the Supreme Court years ago, Jeffrey Fisher broke his glasses. That left the very nearsighted lawyer with an unappealing choice. He could wear contacts and clearly see the justices but not his notes, or skip the contacts and see only his notes.

It wasn't hard to decide. "I couldn't imagine doing argument without seeing their faces," Fisher said.

He won't have a choice next month. Because of the coronavirus pandemic the high court is, for the first time in its 230-year history, holding arguments by telephone. Beyond not being able to see the justices' nods, frowns and hand gestures, the teleconference arguments in 10 cases over six days present a range of challenges, attorneys said, but also opportunities.

Roman Martinez, who will argue in a free speech case, said the lack of visual cues may change what sense is most important. "Maybe it will concentrate the mind on listening," he said.

The unprecedented decision to hold arguments by phone was an effort to help slow the spread of the virus. Most of the justices are at risk because of their age; six are over 65. And hearing arguments by phone allows them to decide significant cases by the court's traditional summer break.

The attorneys arguing before the court include lawyers for the federal government and states as well as those in private practice. Only a few are women. Most have made multiple arguments and are familiar to the justices, although at least one lawyer is giving his first argument before the court. The Trump administration's top Supreme Court lawyer, Solicitor General Noel Francisco, will argue twice.
Related listings
Verdicts & Settlements

03/30/2017

Class Action.ComTexas Railroad CommissionVermont Governmentverdictsearch.com www.legaline.com/jury.htm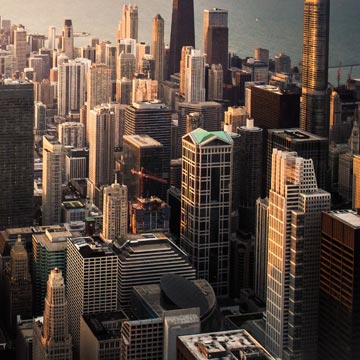 New Rochelle, New York Personal Injury Lawyers
If you or a loved one has been injured in an accident, contact Kommer, Bave & Ollman, LLP, in New Rochelle, New York, immediately. We can answer all your questions and work with you to determine if you have the grounds for a personal injury lawsuit. The attorneys at our firm are determined to resolve even the most difficult of cases. We will work closely with you to determine the best course of action to get your claim or case resolved in the most efficient way possible. We will fight for your right to compensation! No one should have to suffer a financial burden from the result of another person's carelessness. The attorneys at Kommer, Bave & Ollman, LLP will aggressively fight to ensure that justice is served on your behalf.
Business News