U.S. Law schools - Texas
State Bar & Other Associations
Related listings
State Bar & Other Associations

06/30/2021

The following schools are accredited by the American Bar Association and by such approval are deemed accredited by the State Bar's Committee of Bar Examiners. Law Schools in California California Western School of Law Loyola Law School Pepperdine Uni...

State Bar & Other Associations

03/30/2017

Ohio State Bar Oklahoma State Bar Oregon State Bar Pennsylvania Bar Association Rhode Island Bar Association South Carolina Bar South Dakota State Bar Association State Bar of Texas Tennessee Association of Criminal Defense Lawyers Utah State Ba...

State Bar & Other Associations

03/30/2017

Hawaii State Bar Association Idaho State Bar Illinois State Bar Association Indiana Trial Lawyers Association Kentucky Bar Association Louisiana Bar Association Maine State Bar Association Maryland State Bar Association Massachusetts Bar Association ...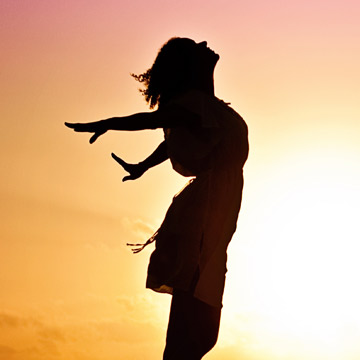 Forte Law Group is a trusted resource to protect your child's needs.
Based on the culmination of ongoing state, municipal and board of education budget cuts, coupled with school districts having to do more with less resources, the current climate within schools often dictates that you may require a special education attorney to achieve the best results when advocating for your child's right to a free appropriate public education. Coupled with increasing class sizes, your child may slip through the cracks within the school system itself and not be receiving an appropriate education with measurable goals and objectives.

A Connecticut Special Education Attorney Knows the Law

Often is the situation that there already exists a high level of frustration and contention between the family and school when special education and related services are not being appropriately delivered. Many times, the relationship between family and school results in an adversarial environment that is not conducive towards a team approach for the benefit of your child's needs.