Italy frees man convicted of 2007 murder of Meredith Kercher
Recent Cases
The only person convicted in the 2007 murder of British student Meredith Kercher was freed Tuesday after serving most of his 16-year prison sentence, his lawyer said.

Attorney Fabrizio Ballarini said Rudy Guede's planned Jan. 4 release had been moved up a few weeks by a judge and he was freed on Tuesday. He will continue to work in the library at the Viterbo-based Center for Criminology Studies, Ballarini said in an email.

Guede had already been granted permission to leave prison during the day to work at the center while he served his sentence for the 2007 murder of 21-year-old Kercher.

The case in the university city of Perugia gained international notoriety after Kercher's American roommate, Amanda Knox, and Knox's then-boyfriend were placed under suspicion. Both were initially convicted, but Italy's highest court threw out the convictions in 2015 after a series of flip-flop decisions.

Guede was originally convicted in a fast-track trial procedure. He has denied killing Kercher.
Related listings
Women's day is coming in a few months. Everyone prepares for it in advance: girls choose outfits, and men are looking for options for a gift. We know what question immediately pops up: "What to give on such a day?" Flowers fo...

Oklahoma Gov. Kevin Stitt overstepped his authority when he reached a casino gambling agreement with two Native American tribes, the state Supreme Court ruled Tuesday.In a 7-1 decision, the high court determined the compacts Stitt signed with the Com...

The Supreme Court on Monday preserved an important tool used by securities regulators to recoup ill-gotten gains in fraud cases.By an 8-1 vote, the justices ruled that the Securities and Exchange Commission can seek to recover the money through a pro...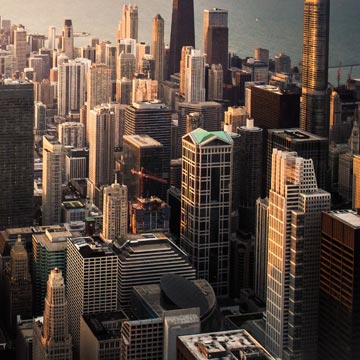 Victorville CA DUI Lawyers - Drunk Driving Defense Attorney
If you fail a sobriety test or have a blood alcohol level above 0.8%, you are considered to be driving under the influence in which you will be arrested. During this time you will be read your Miranda rights and it is crucial to exercise your right to remain silent. As they say, "anything you say can and will be held against you in court." The courtroom takes no mercy on drunk drivers and any statement you make during your arrest will only damage your case. The charges you are facing for a DUI range from fines, a 12-month suspension on your license and worst-case scenario, prison time. Your attorney will be able to analyze your situation to decide the best way to go about your case. Our Victorville CA DUI Lawyers attorneys know the tricky ways to challenge all of the DUI tests and know how to claim improper collection of evidence. We will be able to negotiate on your behalf and free you from charges and help you keep your drivers license. The DUI process can last up to several months, we can make this process easier on you.