New Jersey governor signs bill overhauling gun carry rules
National News
New Jersey Gov. Phil Murphy on Thursday signed an overhaul to the rules to get a firearm carry permit, legislation that was spurred by this summer's U.S. Supreme Court ruling expanding gun rights.

"While we are bound to follow the Supreme Court's ruling, we are also obligated to do everything we can to make sure guns don't proliferate," Murphy, a Democrat, said before signing the measure during a ceremony in Scotch Plains.

The Democrat-led Senate had passed the measure Monday, sending it to Murphy's desk. Republicans had opposed the legislation, raising questions about its constitutionality, and gun rights advocates predicted it wouldn't pass constitutional muster.

"By signing this legislation, Gov. Murphy has effectively ended any chance of ever being elected to higher office outside of New Jersey, and has confirmed that the Constitution is indeed 'above his pay grade,'" said Scott Bach, the head of the Association of New Jersey Rifle and Pistol Clubs.

The legislation scraps New Jersey's current requirement that those seeking a permit to carry a firearm show "justifiable need" and be of "good character" to reflect the Supreme Court's June ruling. Other changes in the legislation include disqualifications for those who have been confined over their mental health, people who have had restraining orders as any "fugitive from justice."
Related listings
School choice advocates suffered a bitter defeat Thursday, when Kentucky's Supreme Court struck down a state law that allowed donors to receive tax credits for supporting private school tuition.In its unanimous decision, the high court said the...

Abortion rights supporters secured another win Thursday as voters in Montana rejected a ballot measure that would have forced medical workers to intercede in the rare case of a baby born after an attempted abortion.The result caps a string of ballot ...

Several Pennsylvania groups represented by the American Civil Liberties Union have filed suit in federal court seeking to have votes from mail-in or absentee ballots counted even if they lack proper dates on their return envelopes.The suit filed Frid...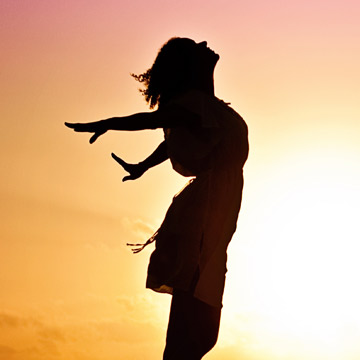 Forte Law Group is a trusted resource to protect your child's needs.
Based on the culmination of ongoing state, municipal and board of education budget cuts, coupled with school districts having to do more with less resources, the current climate within schools often dictates that you may require a special education attorney to achieve the best results when advocating for your child's right to a free appropriate public education. Coupled with increasing class sizes, your child may slip through the cracks within the school system itself and not be receiving an appropriate education with measurable goals and objectives.

A Connecticut Special Education Attorney Knows the Law

Often is the situation that there already exists a high level of frustration and contention between the family and school when special education and related services are not being appropriately delivered. Many times, the relationship between family and school results in an adversarial environment that is not conducive towards a team approach for the benefit of your child's needs.