Court reviews judge who told woman to 'close your legs'
National News
A New Jersey judge who told a woman she could "close your legs" to prevent a sexual assault is "remorseful," his lawyer said.

Judge John Russo Jr. did not speak Tuesday during a disciplinary hearing before the state Supreme Court. But his lawyer, Amelia Carolla, told the justices Russo has "learned his lesson" and he "will not do this again."

Russo has previously said he was seeking more information and wasn't trying to humiliate the woman.

The woman appeared before Russo in 2016 seeking a restraining order against a man she said sexually assaulted her. According to a transcript of the exchange, when the woman described her encounter with the man, Russo asked her, "Do you know how to stop somebody from having intercourse with you?"

When the woman answered affirmatively and said one method would be to run away, Russo continued, "Close your legs? Call the police? Did you do any of those things?" He also made joking comments to staffers about the exchange after the woman had left the courtroom, according to a report issued by an ethics committee.

Russo was put on administrative leave in 2017 and reassigned to a different county court in December. In April, the ethics committee called his conduct "discourteous and inappropriate" and recommended he be suspended for three months without pay, though several dissenting members felt a six-month suspension would be more appropriate. The Supreme Court will issue a final determination.
Related listings
A court in Palermo, Sicily, ruled on Friday that the wrong Eritrean man was arrested and tried as a migrant smuggling kingpin and ordered him released from jail, to the jubilation of international supporters who had championed for years the defendant...

Adding a high-stakes immigration case to its election-year agenda, the Supreme Court said Friday it will decide whether President Donald Trump can terminate an Obama-era program shielding young migrants from deportation. The justice...

Brazil's supreme court officially made homophobia and transphobia crimes similar to racism on Thursday, with the final justices casting their votes in a ruling that comes amid fears the country's far-right administration is seeking to roll back LGBT ...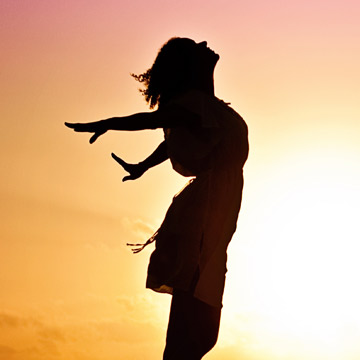 Is Now the Time to Really Call a Special Education Lawyer?
IDEA, FAPE, CHILD FIND and IEPs: The Individuals with Disabilities Education Act (IDEA) guarantees all children with disabilities to a free appropriate public education (FAPE). FAPE starts with a school's responsibility to identify that a child has a disability (Child Find) and create an Individualized Education Program (IEP) to suit the needs of the child. Parents need to be persistent, dedicated and above all else aware of the many services and accommodations that their child is entitled to under the law. As early as this point within your child's special education, many parents will often find themselves in the situation asking, "is now the time to really call a special education lawyer?" Here are a few things to consider when asking yourself that question.
Business News