CDC restates recommendation for masks on planes, trains
National News
U.S. health officials on Tuesday restated their recommendation that Americans wear masks on planes, trains and buses, despite a court ruling last month that struck down a national mask mandate on public transportation.

Americans age 2 and older should wear a well-fitting masks while on public transportation, including in airports and train stations, the Centers for Disease Control and Prevention recommended, citing the current spread of coronavirus and projections of future COVID-19 trends.

For months, the Transportation Security Administration had been enforcing a requirement that passengers and workers wear masks.

The government had repeatedly extended the mandate, and the latest one had been set to expire May 3. But a federal judge in Florida struck down the rule on April 18. The same day, the TSA said it would no longer enforce the mandate.

The CDC asked the Justice Department to appeal the decision, which the department did. On Tuesday, CDC officials declined to comment on the status of the appeal. DOJ officials did not immediately respond to a request for information.
Related listings
The Wisconsin Supreme Court on Friday adopted Republican-drawn maps for the state Legislature, handing the GOP a victory just weeks after initially approving maps drawn by Democratic Gov. Tony Evers.The court reversed itself after the U.S. Supreme Co...

A Louisiana appellate court has ordered a state judge to add details to the sentence of a man who pleaded guilty to killing a jogger while driving drunk in October 2020.A three-judge panel of the 3rd Circuit Court of Appeal ruled in the case of Georg...

Attorney General Derek Schmidt is asking a Wyandotte County judge to dismiss two lawsuits filed over new Kansas congressional district lines enacted by Republican lawmakers. Schmidt's request Monday came three days after the Kansas Supreme Cour...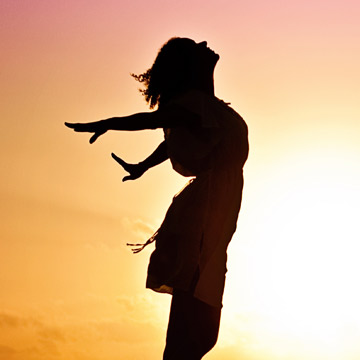 Forte Law Group is a trusted resource to protect your child's needs.
Based on the culmination of ongoing state, municipal and board of education budget cuts, coupled with school districts having to do more with less resources, the current climate within schools often dictates that you may require a special education attorney to achieve the best results when advocating for your child's right to a free appropriate public education. Coupled with increasing class sizes, your child may slip through the cracks within the school system itself and not be receiving an appropriate education with measurable goals and objectives.

A Connecticut Special Education Attorney Knows the Law

Often is the situation that there already exists a high level of frustration and contention between the family and school when special education and related services are not being appropriately delivered. Many times, the relationship between family and school results in an adversarial environment that is not conducive towards a team approach for the benefit of your child's needs.