Census, redistricting top remaining Supreme Court cases
Legal Issues
The Supreme Court enters its final week of decisions with two politically charged issues unresolved, whether to rein in political line-drawing for partisan gain and allow a citizenship question on the 2020 census.

Both decisions could affect the distribution of political power for the next decade, and both also may test Chief Justice John Roberts' professed desire to keep his court of five conservatives appointed by Republican presidents and four liberals appointed by Democrats from looking like the other, elected branches of government. Decisions that break along the court's political and ideological divide are more likely to generate criticism of the court as yet another political institution.

In addition, the justices could say as early as Monday whether they will add to their election-year calendar a test of President Donald Trump's effort to end an Obama-era program that shields young immigrants from deportation. The court's new term begins in October.

Twelve cases that were argued between November and April remain to be decided. They include disputes over: a trademark sought by the FUCT clothing line, control of a large swatch of eastern Oklahoma that once belonged to Indian tribes and when courts should defer to decisions made by executive branch agencies.

But the biggest cases by far involve the citizenship question the Trump administration wants to add to the census and two cases in which lower courts found that Republicans in North Carolina and Democrats in Maryland went too far in drawing congressional districts to benefit their party at the expense of the other party's voters.

The Supreme Court has never invalidated districts on partisan grounds, but the court has kept the door open to these claims. The court has struck down districts predominantly based on race.
Related listings
The Supreme Court won't revive Alabama's attempt to ban the most commonly used procedure in second-trimester abortions after the measure was blocked by lower courts.The justices on Friday rejected the state's appeal and declined to ...

Caster Semenya has won another court decision in her battle to get track and field's testosterone regulations thrown out.The Olympic 800-meter champion's lawyers say the IAAF, the governing body of athletics, has failed with an urgent request to Swit...

The Supreme Court is siding with a member of the Crow tribe who was fined for hunting elk in Wyoming's Bighorn National Forest.The Supreme Court on Monday sided with Clayvin Herrera. He argued that when his tribe gave up land in present-day Montana a...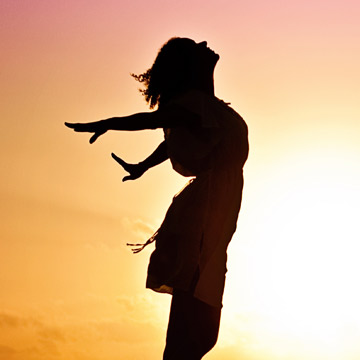 Is Now the Time to Really Call a Special Education Lawyer?
IDEA, FAPE, CHILD FIND and IEPs: The Individuals with Disabilities Education Act (IDEA) guarantees all children with disabilities to a free appropriate public education (FAPE). FAPE starts with a school's responsibility to identify that a child has a disability (Child Find) and create an Individualized Education Program (IEP) to suit the needs of the child. Parents need to be persistent, dedicated and above all else aware of the many services and accommodations that their child is entitled to under the law. As early as this point within your child's special education, many parents will often find themselves in the situation asking, "is now the time to really call a special education lawyer?" Here are a few things to consider when asking yourself that question.
Business News