Accountant avoids prison time in college admissions scandal
Legal Issues
An accountant who worked for the consultant at the center of the college admissions bribery case has avoided prison for his role in the sweeping scheme.

U.S. District Court Judge Indira Talwani on Friday sentenced Steven Masera, 72, to time already served, ordered him to pay a $20,000 fine and remain on three years' supervised release.

Masera pleaded guilty in 2019 to a charge of racketeering conspiracy in Boston federal court. Masera, of Folsom, California, was an accountant for Rick Singer, the mastermind of the bribery scheme that involved rigged test scores and bogus athletic credentials.

Prosecutors say Masera created fake donation receipt letters and bogus invoices that allowed the wealthy parents who paid bribes to write their payments off as donations or business expenses.

Prosecutors argued that Masera is less culpable than the parents and coaches involved in the scheme, noting that he was working at Singer's direction and "stood to gain nothing beyond his hourly compensation."

An email seeking comment was sent Friday to lawyers for Masera. His attorneys wrote in court documents that he is "ashamed that he would agree to be involved in such conduct, but is nevertheless handling the situation with grace."

Singer pleaded guilty to a slew of charges and has yet to be sentenced. Others convicted in the case have received sentences ranging from probation to 15 months behind bars.
Related listings
A second defendant has pleaded guilty in federal court to a hate crime and making false statements in connection with a 2018 racially-motivated assault in the Seattle area.U.S. Attorney Nick Brown said Jason DeSimas, 45, of Tacoma, Washington, is one...

A Temple University physics professor who was charged with sharing scientific technology with China only for the case to collapse before trial and be dismissed by the Justice Department asked a federal appeals court on Monday to reinstate his clams f...

The convictions of a sports business manager and an amateur basketball coach in a conspiracy to bribe top college coaches to get them to steer NBA-bound athletes to favored handlers were upheld Friday by an appeals court. The ruling by the 2nd U.S. C...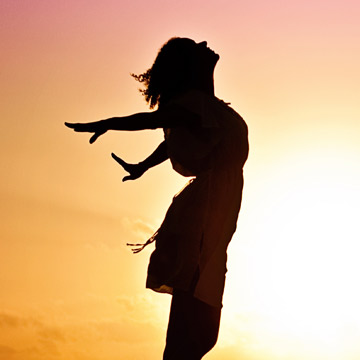 Forte Law Group is a trusted resource to protect your child's needs.
Based on the culmination of ongoing state, municipal and board of education budget cuts, coupled with school districts having to do more with less resources, the current climate within schools often dictates that you may require a special education attorney to achieve the best results when advocating for your child's right to a free appropriate public education. Coupled with increasing class sizes, your child may slip through the cracks within the school system itself and not be receiving an appropriate education with measurable goals and objectives.

A Connecticut Special Education Attorney Knows the Law

Often is the situation that there already exists a high level of frustration and contention between the family and school when special education and related services are not being appropriately delivered. Many times, the relationship between family and school results in an adversarial environment that is not conducive towards a team approach for the benefit of your child's needs.