Supreme Court set for case on racial bias in jury selection
Legal Events
Curtis Flowers has been jailed in Mississippi for 22 years, even as prosecutors couldn't get a murder conviction against him to stick through five trials.

Three convictions were tossed out, and two other juries couldn't reach unanimous verdicts.

This week, the Supreme Court will consider whether his conviction and death sentence in a sixth trial should stand or be overturned for a familiar reason: because prosecutors improperly kept African-Americans off the jury.

The justices on Wednesday will examine whether District Attorney Doug Evans' history of excluding black jurors should figure in determining if Evans again crossed a line when he struck five African-Americans from the jury that most recently convicted Flowers of killing four people.

In overturning Flowers' third conviction, the Mississippi Supreme Court called Evans' exclusion of 15 black prospective jurors "as strong a prima facie case of racial discrimination as we have seen" in challenges to jury composition. This time around, though, the state's high court has twice rejected Flowers' claims, even after being ordered by the U.S. Supreme Court to take another look.
Related listings
The Supreme Court on Monday agreed to consider Virginia's plea to reinstate the life-without-parole sentence of a man who as a teenager participated in sniper shootings that terrorized the Washington, D.C., region in 2002.The justices said they...

The Supreme Court on Wednesday directed a lower court to take another look at a lawsuit that involved Google and privacy concerns and ended in a class-action settlement.The high court said in an unsigned opinion that a lower court should address whet...

A historian who has spent years looking into the unsolved lynching of two black couples in rural Georgia more than 70 years ago hopes some answers may finally be within his grasp.A federal appeals court on Monday upheld a lower court ruling to unseal...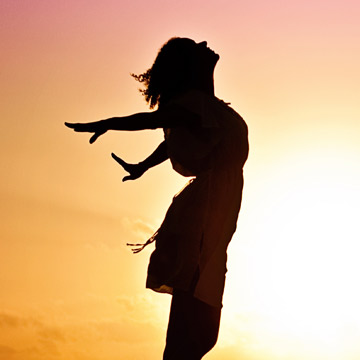 Is Now the Time to Really Call a Special Education Lawyer?
IDEA, FAPE, CHILD FIND and IEPs: The Individuals with Disabilities Education Act (IDEA) guarantees all children with disabilities to a free appropriate public education (FAPE). FAPE starts with a school's responsibility to identify that a child has a disability (Child Find) and create an Individualized Education Program (IEP) to suit the needs of the child. Parents need to be persistent, dedicated and above all else aware of the many services and accommodations that their child is entitled to under the law. As early as this point within your child's special education, many parents will often find themselves in the situation asking, "is now the time to really call a special education lawyer?" Here are a few things to consider when asking yourself that question.
Business News